This post isn't skin or beauty related, and although I'm an aesthetician and that's what I love to do, I'm also a business owner and much happens behind the scenes to keep my biz running optimally.
One crucial aspect of business management is marketing and advertising, and in a world where social media is king, having an appealing online business presence is important. Therefore, I decided to make my web offerings a priority. I knew I was in desperate need of a new website as mine was 10+ years old and rather outdated. I also realized that creating an Instagram account for the spa would help me reach a greater audience. To support these business goals, I began arranging for the capture of unique and creative images of my business which would be imperative in providing professional-looking content for these new platforms.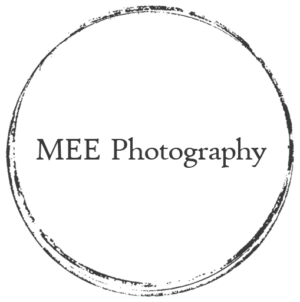 Enter the lovely, professional, charismatic 'breath of fresh air' who is Michelle Elliott of Mee Photography. Fortunately, Michelle came to my rescue after a failed and dismal first attempt by an earlier photographer. It was a hard and expensive lesson to learn. When choosing the right professional to showcase your business Michelle taught me, by example, what to look for and expect from my photographer. First and foremost … communication, communication, communication. You'll know you hired well when your photographer readily answers your questions in a timely manner and makes a concerted effort to get to know you and your brand.
Expertise, experience, creativity, thoughtful suggestions and an obvious investment in outcome are hallmarks of a worthy professional. Michelle checks all these boxes and then some. While I had a well thought out vision, Michelle knew exactly how to execute it in a way that was more than I imagined. Her product flat lays exceeded all expectation and I look forward to working with her regularly. If you are a start-up biz or a mature biz looking to revamp or rebrand do yourself a favour and check out Mee Photography, you will not be disappointed.
Please follow and like us: